2021 Naim Solstice Special Edition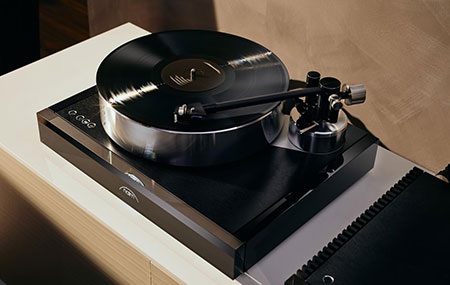 A New Dawn For Music
Naim Audio has proudly designed and handcrafted music systems in the historic English city of Salisbury for almost 50 years. Just outside the city lies the World Heritage site of Stonehenge, its Neolithic standing stones perfectly framing the movements of the sun. We didn't need to look far for naming inspiration for this very Special Edition, nor did we need to deviate from our own heritage: although Solstice is our first turntable, we have been venerating vinyl since the genesis of Naim in the late 1960s.

If you love the organic authenticity of vinyl, you can now finally enjoy it with the musical purity and passion only a Naim system can deliver - welcome to a new dawn for music.

Email Us or call 914-242-0747 for demonstration.
---
2020 Linn Majik DSM
A complete makeover for 2020
With an incredible new level of performance, a fresh new look, and new features including wireless streaming, it offers an easy way to access authentic hi-fi from a highly versatile and powerful all-in-one package. With all the connectivity to handle anything you throw at it, from TV to turntable, put Majik DSM at the heart of all your home entertainment to get the best possible sound from everything you listen to.

We are ready and waiting to welcome you for a 1-2-1 demonstration appointment to let you see and hear the difference we've made to next generation Majik DSM. Or call 914-242-0747.
---
2020 Linn Karousel
Linn's new precision-engineered single-point bearing, offers smoother rotation and greater stability for even better sound from Sondek LP12. That vital union between the platter, spindle, bearing and sub-chassis is now the strongest they've ever achieved, thanks to the innovative new design and material choice. All of this combined leads to the reduction of noise for more accurate vinyl reproduction. In short, the addition of Karousel will elevate the performance of every LP12 ever made.

Email Us or call 914-242-0747 for demonstration.
---
Match Any Color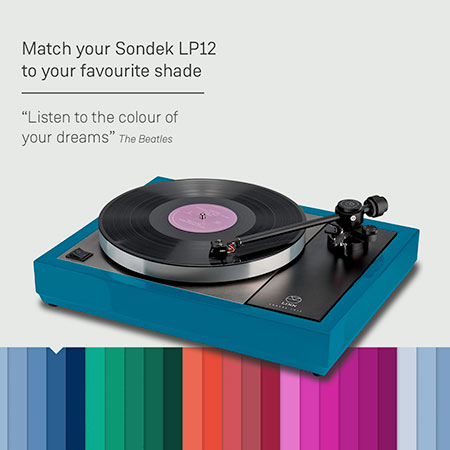 All Sondek LP12 turntables can now be made in any high gloss color finish. Inspiration could come from anywhere. Whether it's the color of your favorite shirt or a shade from your best-loved album, you'll receive a beautifully hand-crafted product that's personal to you.

All Linn speakers can be finished in the same high gloss color, so you can even match your speakers to your deck for a coordinated look across your system.

All of Linn's standard wood finishes are now also available in high gloss, along with Piano Black and High Gloss White.

Email Us or call 914-242-0747 for demonstration.
---
Make It Your Own
you can now monogram your LP12 with up to 4 letters, precision laser-etched onto your armboard*, to make it truly yours forever. You can preview Linn personalisation options HERE.

Email Us or call 914-242-0747 for demonstration.
---
Naim Mu-so 2nd Generation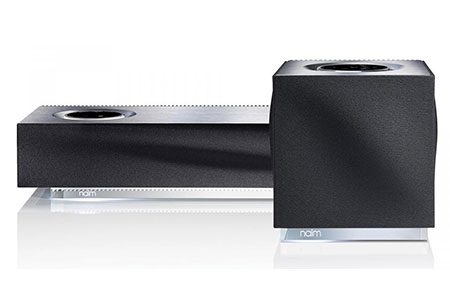 Your journey into the Naim family starts with the Mu-so range of wireless music systems. We've just released the 2nd Generation of our multi award-winning Mu-so range. They evolve the iconic styling of their predecessors, but under their luxury aluminium casing are game-changing performance, feature and functionality upgrades. You've never heard it so good from an all-in-one wireless system.

Email Us or call 914-242-0747 for demonstration.
---
Rega Ania Pro moving coil cartridge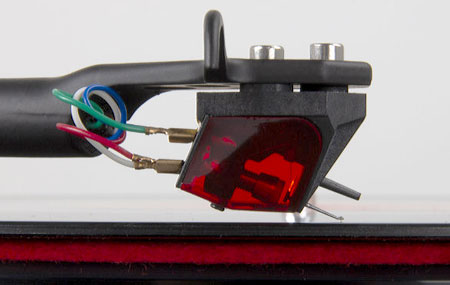 The Ania Pro features a super high-powered, neodymium magnet and a coil meticulously hand wound on to an iron micro cross.This miniature assembly combined with the Vital profile allows us far greater accuracy when tracking the vinyl surface. All of these features combine to deliver a balanced and dynamic performance that will engage you with your vinyl like never before. The Ania Pro is the perfect partner for the Planar 3, Planar 6 or Planar 8 turntable.

Email Us or call 914-242-0747 for demonstration.
---
Rega Planar 8 & Neo PSU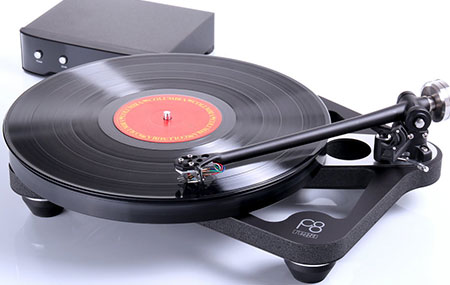 Rega have used the most advanced materials and engineering solutions built around a supremely lightweight plinth to ensure the greatest level of performance. The Planar 8 is supplied with the new RB880 tonearm and Neo PSU as standard which offers electronic speed change, advanced anti-vibration control and user adjustable electronic fine speed adjustment to ensure total accuracy and control over the motor. The outer frame of the previous model has now been removed and a new stylish, removable, single piece dustcover has been introduced further reducing the overall mass of the turntable.

Email Us or call 914-242-0747 for demonstration.
---